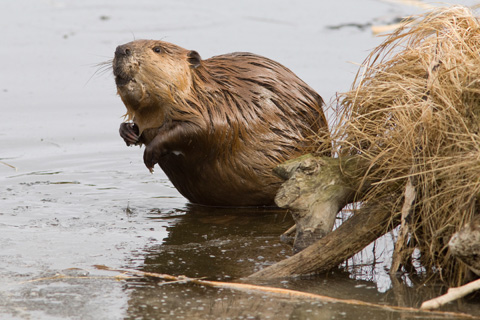 This summer, I hope that you can support the Canadian Wildlife Federation by adopting an iconic Canadian species and supporting our efforts to conserve wildlife.
Adopting an animal is easy, and you can adopt one on your own, or purchase one for a friend or family member celebrating a special occasion like a birthday, wedding or anniversary this summer. Once you choose the animal you would like to adopt, and make your gift to the Federation, you will receive:
• A premium quality plush toy
• An information booklet about the species you adopted
• An adoption certificate
• A tax receipt for $20
• Satisfaction of knowing your contribution to this project will support our conservation and education efforts for all of Canada's at-risk species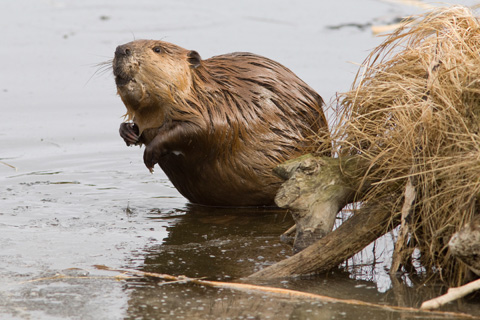 Cet été, j'espère que vous pourrez prêter votre appui à la Fédération canadienne de la faune en adoptant une espèce canadienne emblématique et en soutenant le travail que nous effectuons pour assurer la conservation de la faune.
Il est facile d'adopter un animal, et vous pouvez en adopter un personnellement ou bien en acheter un pour un ami ou un membre de votre famille à l'occasion d'un anniversaire de naissance, d'un mariage, d'un anniversaire de mariage ou de tout autre événement à célébrer cet été. Lorsque vous aurez choisi l'animal que vous souhaitez adopter et versé votre don à la Fédération, vous obtiendrez :
un jouet en peluche de qualité supérieure;
un livret d'information sur l'espèce que vous avez adoptée;
un certificat d'adoption;
un reçu fiscal établi pour un montant de 20 $; 
la satisfaction de savoir que votre contribution à ce projet fournira un soutien à nos initiatives de conservation et de sensibilisation au bénéfice de toutes les espèces en péril du Canada.