Canada Day is a time when we as Canadians take pride in the values that define us. One of those values we know you share is your respect for wildlife. During this milestone year, when Canadians world-wide celebrate our 150th anniversary, we hope you are inspired to stand on guard for the species you love by adopting one! Limited Edition Canada Day Adopt-an-Animal Now Available!
CWF's Adopt-an-Animal program is a wonderful way to help us #ConserveTheWonder for Canada's 150th birthday and support our species at risk programs. Choose from a variety of iconic Canadian species and for a limited time, your adopted animal will come with a FREE Canada scarf. Each adopt-an-animal kit comes with the following:
• A premium quality plush toy
• An information booklet about the species you adopted
• An adoption certificate
• Limited edition Canada Day scarf for the plush toy
Adopt Today! It's a perfect gift idea for you, your children, your family and friends and a great way to support our conservation and education efforts for all of Canada's at-risk species.
Happy Canada Day!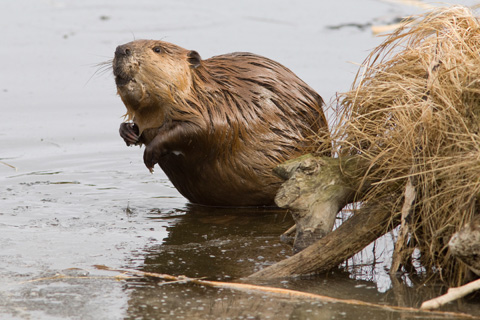 Cet été, j'espère que vous pourrez prêter votre appui à la Fédération canadienne de la faune en adoptant une espèce canadienne emblématique et en soutenant le travail que nous effectuons pour assurer la conservation de la faune.
Il est facile d'adopter un animal, et vous pouvez en adopter un personnellement ou bien en acheter un pour un ami ou un membre de votre famille à l'occasion d'un anniversaire de naissance, d'un mariage, d'un anniversaire de mariage ou de tout autre événement à célébrer cet été. Lorsque vous aurez choisi l'animal que vous souhaitez adopter et versé votre don à la Fédération, vous obtiendrez :
un jouet en peluche de qualité supérieure;
un livret d'information sur l'espèce que vous avez adoptée;
un certificat d'adoption;
un reçu fiscal établi pour un montant de 20 $; 
la satisfaction de savoir que votre contribution à ce projet fournira un soutien à nos initiatives de conservation et de sensibilisation au bénéfice de toutes les espèces en péril du Canada.